Introducing Nursing CEUs
Online Nursing CEUs Unlimited Access for an Entire Year for $19.79
729,000+ Nursing Professionals have completed over 3,239,000+ Online Nursing CEUs in over 20 Years and depend on the RN.org® family of websites for the absolute best value each and every day.

Nursing Professionals
Over 729,000+ Nursing Professionals Served
Continuing Education Courses
Over 3,239,000+ Nursing Courses Taken

20 Years of Service
20 Years Offering Nursing CEUs
We continue to lead the way in offering the absolute best value with Unlimited Nursing CEUs for an entire 12 months at the amazing price of $19.79! No other website anywhere offers so many courses for such a value!
If you have specific courses that you require your staff to be proficient in, we can test (and certify) your nurses over your materials. Now lets get started!.
Meet The Nursing CEUs Team
500,000+ Nursing Professionals have completed over 2,300,000+ Online Nursing CEUs in over 20 Years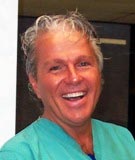 Registered Nurse
Larry Snyder, RN
Registered Nurse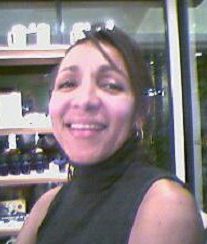 Yennys Vicente-Andrews, MD
Medical Doctor
Cynthia Bascara, APN, MSN, CCRN
Registered Nurse
Melissa Slate, RN, CNN
Registered Nurse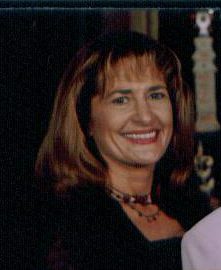 Cynthia Perodeau, RN, MSN, CPN
Registered Nurse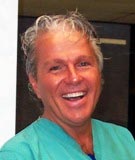 Larry Snyder, RN
Registered Nurse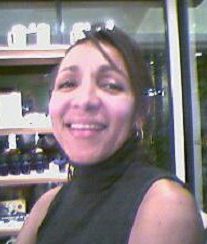 Yennys Vicente-Andrews, MD
Medical Doctor
Cynthia Bascara, APN, MSN, CCRN
Registered Nurse
Melissa Slate, RN, CNN
Registered Nurse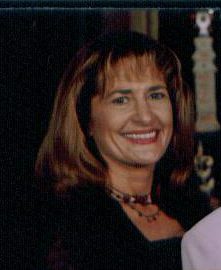 Cynthia Perodeau, RN, MSN, CPN
Registered Nurse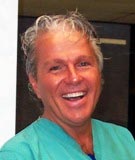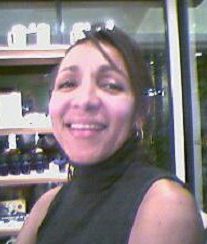 Yennys Vicente-Andrews, MD, MFRM
Medical Doctor
Cynthia Bascara, APN, MSN, CCRN
Registered Nurse
Melissa Slate, RN, CNN
Registered Nurse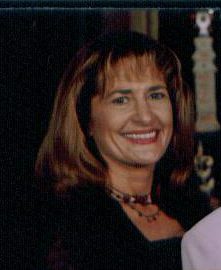 Cynthia Perodeau, RN, MSN, CPN
Registered Nurse